Consortium

Instituto de Engenharia de Sistemas e Computadores, Tecnologia e Ciência, INESC TEC (PT)

INESC TEC (https://www.inesctec.pt/en) is an Associate Laboratory with more than 30 years of experience in R&D and technology transfer. It is a private non-profit research with around 750 researchers (300 PhD) working in the interface between the academic world and the industrial companies. INESC TEC runs under the paradigm of the knowledge to value production chain: knowledge and results generated at basic research are typically injected in technology transfer projects and therefore they receive added social relevance. INESC TEC incorporates 4 scientific clusters: Computer Science, Industrial and Systems Engineering, Power and Energy, and Networked Intelligent Systems.
The Centre for Robotics and Autonomous Systems (CRAS) participates in the cluster Networked Intelligent Systems and conducts R&D activities related to autonomous robots, computer vision and artificial intelligence for developing the next generation of mobile robotics and multi-robot systems for inspection, monitoring and mapping, with applications in security, power systems, environment, aquaculture, oceanography, marine biology, resource extraction, among other sectors.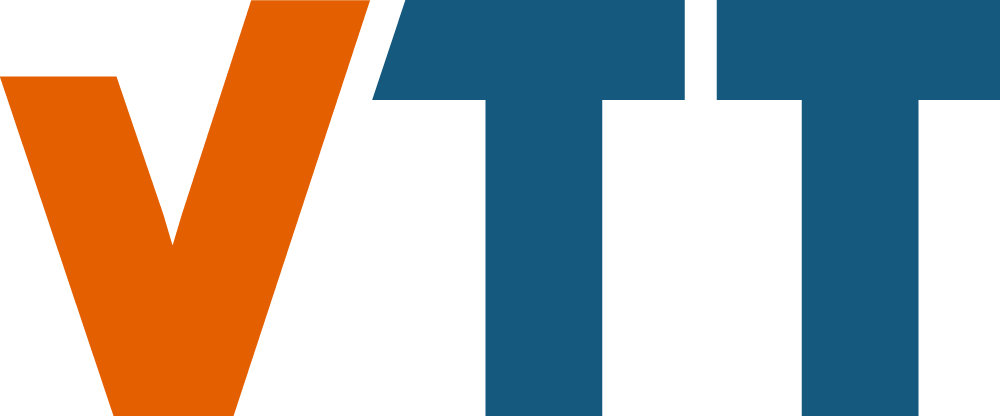 Teknologian Tutkimuskeskus VTT (FI)

VTT is a visionary research, development and innovation partner. We drive sustainable growth and tackle the biggest global challenges of our time and turn them into growth opportunities. We go beyond the obvious to help the society and companies to grow through technological innovations. VTT is at the sweet spot where innovation and business come together. More info: www.vttresearch.com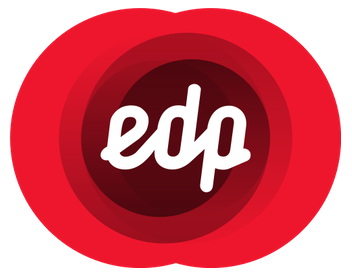 Center For New Energy Technologies, EDP (PT)

EDP CNET is EDP's Research and Development Center. EDP – Energias de Portugal is an integrated energy utility, with a global presence that includes operations in Europe (especially focused in Portugal and Spain but with relevant positions in France, Belgium, Italy, Romania, Poland and UK), in the United States and in Brazil. EDP has experienced particularly remarkable growth in the area of renewable energy over the last 10 years, to the point of currently standing as the world's fourth largest wind energy producer.
The group boasts €3.7bi of annual EBITDA (YE2019). In electricity generation, EDP has a total installed capacity of 27 GW, 74% of which in Renewable Energy (wind, hydro and solar) which reflects the group's decarbonization efforts over the years.
EDP Centre for New Energy Technologies (EDP CNET) is a subsidiary of the EDP Group whose mission is to create value through collaborative R&D in the energy sector. EDP CNET is entirely committed to research and development with a strong focus in technology demonstration projects.
Among other areas, EDP CNET is very active in the topics of smart grids and digitization, energy storage and energy management, renewable energies and flexibility in new energy systems. The Center has carried out work in several EU H2020 projects in all the energy value chain, adopting an integrated and sustainable approach towards disruptive solutions that empower its partners and bring value to the shareholders.
EDP CNET also works in articulation with EDP Renewables in the subject, ensuring the innovative tools developed fit with EDPR's ambitions and views.
As an R&D center within a large energy utility, EDP CNET will actively work to bring together this innovation project and its invaluable expected contributions to the wind sector. More specifically, EDP CNET's vision to ATLANTIS is to a) expand the company skills in the O&M of offshore wind by sharing knowledge and contributing to the development of solutions; b) actively foster the development of novel solutions for autonomous O&M with the potential to disrupt the current O&M supply chain and bring sizeable increase in wind farm availability and load factor c) enable important reductions of OPEX in offshore wind thus lowering offshore wind's LCoE, increasing its financial attractiveness and ultimately, improve the industry's business case.
https://www.edp.com/en/new-rd#about-us

Principle Power France, PPF (FR)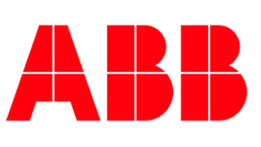 ABB OY (FI)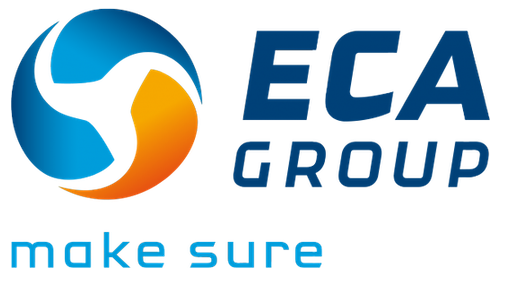 ECA Robotics, ECA (FR)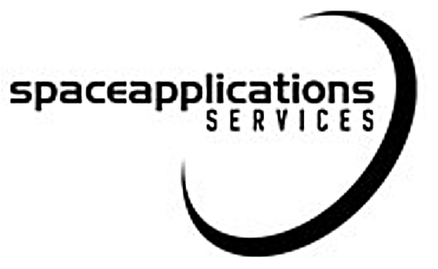 SpaceApplication Services NV, SPACEAPPS (BE)

IQUA Robotics, IQUA (ES)

IQUA Robotics develops, manufactures and commercializes Autonomous Underwater Vehicle (AUV) systems which can be adapted for a wide range of research and professional applications. IQUA's AUVs (Girona 500 and SPARUS II) have hovering capabilities for seabed survey and inspection and they have an open software and hardware architecture for easy adaptation to many fields. IQUA's vehicles are ROS driven and easily operated from its graphical user interface (IQUA view) that allows to operate the family of vehicles from the company in a simple and user-friendly manner. The company also designs and commercializes hardware and software solutions for the underwater exploration market. Further details: www.iquarobotics.com
IQUA commercial interest is focused on the use of its AUVs for inspection of offshore infrastructures. ATLANTIS will bring to IQUA the possibility of adapting those vehicles to the inspection requirements of the offshore wind-farm installations, as well as to demonstrate the capabilities of those vehicles for beyond state of the art commercial applications, opening the door to new markets.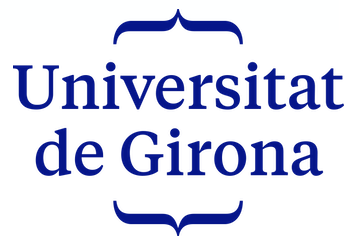 Universitat de Girona, UdG (ES)

The Computer Vision and Robotics Research Group (VICOROB) https://vicorob.udg.edu/ is a research group from the University of Girona (https://www.udg.edu/en/), Spain, devoted to the research related to the areas of computer vision, image processing and robotics. The Underwater Robotics and Vision Research Lab (CIRS) is part of ViCOROB. At CIRS, there are two main research lines: underwater robotics and underwater vision. The research team has a strong experience in the design and development of hovering AUV prototypes with high-resolution image mapping capabilities. 5 AUV prototypes have been designed during the last 10 years, all of them having a different conceptual design. VICOROB has also a long experience in intelligent control architectures and has contributed in mission control systems, behavior-based architectures, robot learning and path planning for AUVs.  More info: cirs.udg.edu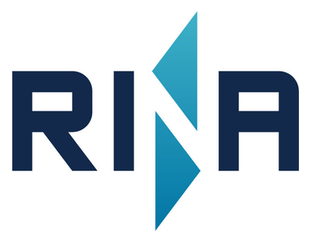 RINA Consulting SPA, RINA-C (IT)